Educating, entertaining and talking about that touchy topic that affects us all, SEX.
---
Exploring all aspects of sex and relationships.
---
On Sex Positive Me, we explore all aspects of sex and relationships, ranging from Fetishes and BDSM to Ethical Non-monogamy and LGBTQ issues. Sex Positive Me destigmatizes sexual practices and relationships while reconciling reality with myths & misconceptions.
---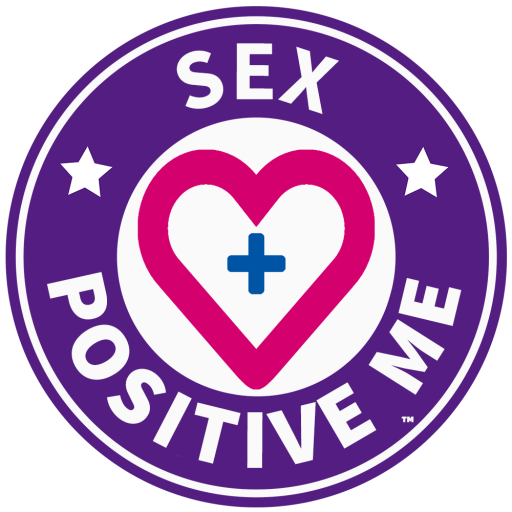 "

"Mind, Body and Spirit are one and if one is off, all are off."
"

"Sex and intimacy are essential parts of a happy and healthy romantic relationship"
"

"A selfish lover is the best lover"
ABOUT US
---
Angelique Luna
---
Angelique Luna is a Sex & Relationship Expert and Intuitive Life Coach who helps individuals and couples to gain confidence in communicating their sexual desires and needs. She is also the co-hosts of the podcast Sex Positive Me where she and her husband educate people on the 31+ Flavors of Sex.
---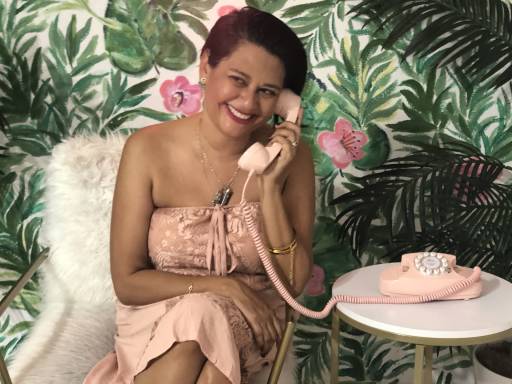 John C. Luna
---
In his original career, John was an entrepreneur, author, professional educator and software developer. After 12+ years in the swinger, fetish and BDSM lifestyles, he has started a new chapter of his life educating others on alternative relationships and human sexuality. Along with his wife, Angelique Luna, he hosts the podcast, Sex Positive Me, to encourage others to be their authentic selves.
---